For Company registered with ROC
Comprehensive ROC Search Report: Access vital corporate information swiftly with our expert-driven search services. Prices start at INR 1299/- only.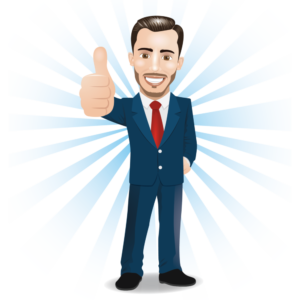 A ROC Search Report is a valuable tool used by stakeholders, including banks, to inspect a company's records. Professionals such as CAs, CSs, CWAs, and Advocates conduct a detailed inspection of the Registrar of Companies' records to prepare the Search Report. Generally, all documents filed or registered by the ROC are available for inspection upon payment of the prescribed fees. The Search Report provides important information that stakeholders rely on to make decisions regarding investments, loan advances, control and management, or entering into contracts with the company.
The typical details included in a Search Report are as follows:
1. Name of the Company
2. CIN (Corporate Identification Number) of the Company
3. Registered Office Address
4. Capital Structure
5. List of Directors
6. List of Shareholders
7. List of Registered Charges
The Search Report may also include additional information as per the requirements of the bank or company.
Search Report process
The (Registrar of Companies) Search Report process is an essential step in obtaining critical corporate information related to a company registered under the Companies Act. This process typically involves conducting a comprehensive search of the ROC's database to retrieve specific company details. These details may include the company's name, registration number, registered office address, director information, financial filings, and compliance status. The (Registrar of Companies) Search Report process is invaluable for various stakeholders, including investors, creditors, regulatory authorities, and potential business partners, as it provides transparency and insight into a company's legal and financial standing. It plays a pivotal role in due diligence, financial decision-making, and ensuring regulatory compliance. Companies and individuals often seek the services of professionals or online platforms to streamline this process and access accurate and up-to-date information efficiently.
Why to Choose us for Search Report?
Simplemyfiling.com is a reputable business platform that offers end-to-end incorporation, compliance, advisory, and management consultancy services to clients in India and abroad. We assist entrepreneurs with various registrations, including Private Limited Company, Partnership, HUF, LLP, and One Person Company registration, ensuring a seamless process. For a free consultation, you can contact our compliance manager at 9178663478 or email us at Simplemyfiling@gmail.com.