Seamless Commencement of Business: Expert guidance for a smooth start to your company's operations by filing Form INC 20A with Simplemyfiling at INR 1299/- only.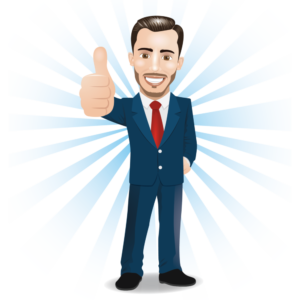 Form INC 20A, also known as the Commencement of Business Certificate, is a newly introduced requirement for companies registered in India after the Companies (Amendment) Ordinance, 2018. It mandates that companies obtain a commencement of business certificate before commencing any business activities or exercising borrowing powers.
Here are the key details about Form INC 20A:
– Filing Requirement: Companies incorporated after the commencement of the Companies (Amendment) Ordinance, 2018 are required to file Form INC-20A within 180 days from the date of incorporation.
– Verification: The form should be verified by a Chartered Accountant (CA), Company Secretary (CS), or a Cost Accountant in practice.
– Government Fees: The government fees for filing Form INC 20A depend on the nominal share capital of the company. The applicable fees range from Rs. 200 to Rs. 600.
– Late Filing Fees: If the form is filed after the prescribed timeline, late filing fees are applicable. The late fees range from two times to twelve times the normal fees, depending on the duration of delay.
– Penalties for Non-Filing: Non-filing of Form INC 20A can result in penalties for the company and its officers. The company may be liable to pay a penalty of Rs. 50,000, and officers in default may have to pay Rs. 1,000 per day of default, up to a maximum of Rs. 1,00,000. The Registrar may also initiate action for the removal or striking off of the company's name.
It is important to comply with the filing requirements of Form INC 20A as non-compliance can hinder business operations and borrowing activities. Late filing of the form beyond 360 days from the date of incorporation can attract penalties.
Why to Choose Simplemyfiling?
Simplemyfiling.com is a trusted business platform that offers end-to-end incorporation, compliance, and management consultancy services. We provide assistance with filing Form INC 20A and other mandatory compliance requirements for private limited companies and LLPs. For a free consultation, you can contact our compliance manager at 9178663478 or email us at Simplemyfiling@gmail.com.