Effortless Trademark Assignment: Securely transfer your trademark with expert guidance for seamless transfer ownership of your Trademark Fully or Partially. Prices starting INR 14999/- only.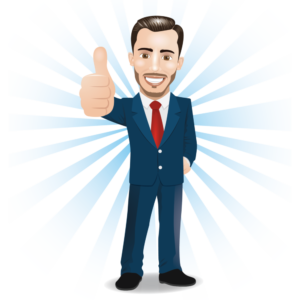 Trademark Assignment Fees
T.M. Assignment and Licensing:
T.M. Assignment is the process of transferring ownership and associated rights of a trademark from one entity to another, either partially or wholly, with or without restrictions. This transfer is facilitated through a T.M. assignment agreement. On the other hand, trademark licensing involves granting permission to another entity to use the trademark under specified terms and conditions through a license agreement.
T.M. Assignment Process
The T.M. assignment process is a fundamental aspect of intellectual property management. It involves the transfer of trademark rights from one entity to another. This transfer can be partial or complete, and it typically necessitates a formal agreement between the parties involved. The key steps in the T.M. assignment process include:
Agreement: Both the assignor (current owner) and the assignee (new owner) must enter into a written agreement that outlines the terms and conditions of the trademark transfer.

Application: The assignor must apply to the relevant trademark authority, such as the United States Patent and Trademark Office (USPTO) in the United States, to record the T.M. assignment.

Examination: The trademark office will review the application to ensure it complies with legal requirements and does not infringe on the rights of others.

Approval: Upon successful examination and confirmation of compliance, the T.M. office will approve the assignment and update the official trademark records.

Publication: Some jurisdictions require the assignment to be published in official gazettes or trademark journals for public notice.

Post-Assignment: The assignee assumes full responsibility for the trademark, including any legal obligations and liabilities associated with it.
T.M. Assignment with Us:
At Simplemyfiling.com, we provide comprehensive services for trademark-related matters. Our platform offers seamless and cost-effective solutions for T.M registration, objection filing, renewals, assignment, withdrawal, opposition, and rectification. We assist businesses in securing their trademarks in India with ease.
Contact our compliance manager at 9178663478 or email us at simplemyfiling@gmail.com for a free consultation. Trust Simplemyfiling.com to handle your trademark needs efficiently and effectively.