Effortless MOA/AOA Printing: Professional services for accurate and reliable Memorandum and Articles of Association printing. Price starting at INR 2499/- only.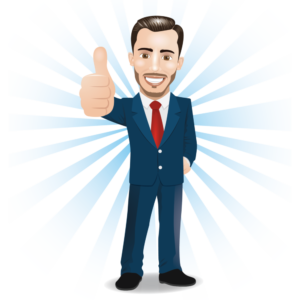 If you require printed copies of your Memorandum and Articles of Association, Simplemyfiling.com can assist you with the process. Simply provide us with your company name, and we will take care of the necessary arrangements to obtain the printed documents.
For further information or to schedule a free consultation, you can contact our compliance manager at 9178663478 or email us at simplemyfiling@gmail.com.
We are here to help simplify your compliance and documentation needs at Simplemyfiling.com.