ESIC Return Filing Made Easy: Streamline your Employee State Insurance Corporation return submission for employee benefits. File with confidence today! Prices start at INR 999/- only.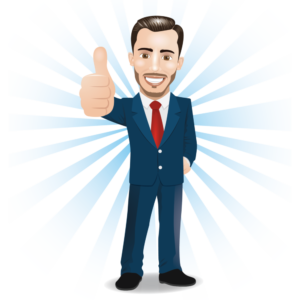 Employee State Insurance (ESI) is a social security and health insurance scheme designed to provide medical and disablement benefits to Indian workers. It is governed by the Employees' State Insurance Act, 1948, and managed by the Employees' State Insurance Corporation (ESIC) under the Ministry of Labour and Employment.
Applicability of ESI:
ESI is applicable to all establishments that employ 10 or more workers. It is beneficial for employees earning Rs.15,000/- or less per month as wages. Both the employer and the employee are required to make contributions towards ESI.
Contribution Rates:
– The employer's contribution rate is 3.25% of the employee's wages.
– The employee's contribution rate is 0.75% of their wages.
Due Date for Filing ESI Return:
Employers need to file ESI returns on a monthly basis, and the due date for filing the ESI return is the 15th of the subsequent month.
ESIC return refers to the process of filing returns related to the Employee State Insurance Corporation, a vital social security scheme in India. This mandatory requirement ensures that both employers and employees contribute to the ESIC fund, which provides crucial benefits like medical care and more. Filing ESIC returns accurately and promptly is essential for legal compliance and ensuring that employees receive the benefits they deserve.
Why Choose Simplemyfiling for ESI Return Filing:
Simplemyfiling.com is a business platform that offers comprehensive incorporation, compliance, advisory, and management consultancy services to clients in India and abroad. They provide easy, seamless, and quick filing of ESI returns along with other services like Income Tax Returns, TDS Returns, GST Returns, and PF Returns. For those interested, they offer a free consultation, and you can contact their compliance manager at 9178663478 or email simplemyfiling@gmail.com.