Effortless MOA/AOA Amendment: Memorandum needs to be changed when there's change in object or liability or capital. Prices starting at INR 4999/- only.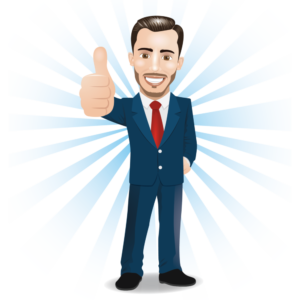 Amending the Memorandum of Association (MoA) for Changes in Business Objectives
To change the objects or aims and objectives of your business, it is necessary to amend the Memorandum of Association. The MoA contains the object clause, which outlines the primary activities and purposes of the company. This process is not difficult and follows a well-defined procedure. It is important to note that including multiple areas within the main objects may not be approved. For example, if your company is in the IT business, you can cover all software services in the main objects, while other services like hardware or trading of related items should be included in the ancillary objects.
Changes to the Memorandum of Association require the passing of a special resolution and shareholders' consent. Some common changes to the MoA include changing the name of the company, changing the registered office from one state to another, altering the objects clause, altering the capital clause, or increasing the authorized capital.
Simplemyfiling.com is a reputable business platform that offers end-to-end incorporation, compliance, advisory, and management consultancy services to clients in India and abroad. We provide an easy, seamless, cost-effective, and quick procedure for amending the Memorandum of Association. In addition to the MoA amendment procedure, we assist entrepreneurs with ROC compliances, LLP Annual Filing, OPC Annual Filing, Company Annual Filing, and other compliance-related services.
For a free consultation or to initiate the Memorandum Amendment procedure, you can contact our compliance manager at 9178663478 or email us at Simplemyfiling@gmail.com.
Simplify your Memorandum Amendment of your company process with Simplemyfiling.com!