Simplified Trust Compliance: Ensure seamless legal adherence with expert solutions tailored for your Trust. Prices start at INR 1999/- only.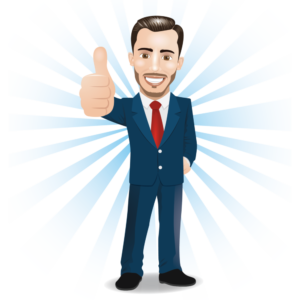 A trust is a legally established organization in which the owner of the property (trustor) transfers the ownership and control of the property to a trustee. The trustee holds and manages the property for the benefit of one or more beneficiaries, as specified in the trust deed. The main purpose of creating a trust is to ensure the smooth transfer of assets to the beneficiaries according to the terms and conditions set forth in the trust document. In India, trusts are governed by the Indian Trusts Act of 1882.
There are two main types of trusts in India:
1. Public Trust: A public trust is created for the benefit of the public or a specific class of people. It is established with a charitable or religious purpose and aims to provide benefits to society at large.
2. Private Trust: A private trust is created for the benefit of specific individuals or a designated class of people. It is not open to the general public and is meant for the exclusive benefit of the named beneficiaries.
Annual filing of a trust in India involves compliance with various laws and regulations. Trusts are required to comply with the provisions of the Indian Trusts Act, the Income Tax Act of 1961, and any applicable state legislation, such as the Bombay Public Trusts Act of 1950. These compliance requirements may include filing income tax returns, maintaining proper accounts and records, and submitting audit reports, among other obligations.
Simplemyfiling is a service provider that offers a team of highly qualified professionals, including Chartered Accountants (CA), Company Secretaries (CS), lawyers, and business administrators. They provide comprehensive services for online trust annual filing and other compliance requirements in India. Simplemyfiling also offers an E-Retainer Concept, which goes beyond virtual CFO services and includes bookkeeping, returns filing, advisory services, HR and payroll management, vendor management, and other legal compliances. To learn more about their services, individuals can contact their compliance manager at 9178663478 or email them at simplemyfiling@gmail.com for a free consultation.