Effortless GST Modification: Update your tax details seamlessly with our simplified process. Get details modified through us. Prices starting at INR 499/- only.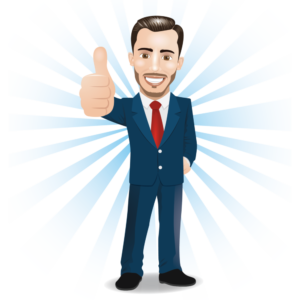 After receiving the GST Registration Certificate, if you need to modify any details such as your name, address, email ID, or contact details, you will have to apply for a  Modification request.
GST registration modification requests are categorized into two parts: Core Fields and Non-Core Fields. Core Field changes require supporting documents to be submitted along with the application, while Non-Core Fields can be updated without the need for any additional proofs.
Non-Core Fields include changes to your email ID, phone number, and other minor modifications. These can be updated without the requirement of supporting documents. On the other hand, Core Fields involve changes such as a change in address or adding a new place of business, which require supporting documents to be attached.
For assistance with Modification of GST requests or any other GST-related queries, you can reach out to our compliance manager at 9178663478 or email us at simplemyfiling@gmail.com. We offer free consultation services to help you navigate through the process.