Seamless GST Cancellation Services: Expert guidance for hassle-free Goods and Services Tax cancellation procedures. Prices start at INR 1999/- only.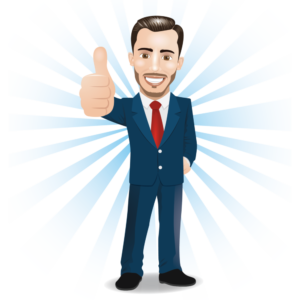 If you need to cancel your Goods and Services Tax registration due to reasons such as GST not being applicable to your business, closing down your business or profession, or any other valid reason, Simplemyfiling can provide comprehensive advisory services for Goods and Services Tax cancellation cancellation.
To cancel your GST registration, you must submit an application on the GST Common Portal in FORM GST REG-16, along with the necessary information. Upon submission, the GST officer will verify the application and issue an order in FORM GST REG-19 within 30 days from the date of application.
The Goods and Services Tax cancellation procedures involve a series of steps:
Application: The taxpayer initiates the process by applying for Goods and Services Tax cancellation through the GST portal.

Verification: The tax authorities verify the application and may seek additional information or documents if necessary.

Notice: If the application is approved, a notice for cancellation is issued, which includes the effective date of cancellation.

Return Filing: The taxpayer must file all pending Goods and Services Tax returns before the cancellation date.

Settlement: Any outstanding dues or liabilities must be settled with the tax department.

Clearance: The tax authorities will confirm the clearance of all dues.

Cancellation Certificate: Once everything is in order, the tax department issues the Goods and Services Tax cancellation certificate.

Closing Business: The taxpayer can then conclude their business operations related to GST.
Why Choose Simplemyfiling?
Simplemyfiling.com is a distinguished business platform that offers end-to-end incorporation, compliance, advisory, and management consultancy services to clients in India and abroad. Our process for GST registration in India is easy, seamless, cost-effective, and efficient. Besides Goods and Services Tax cancellation registration and cancellation, we provide free GST advisory, GST return filing, TDS return filing, trademark registration, and a range of other services with ease. For online GST registration and Goods and Services Tax cancellation services, feel free to contact our compliance manager at 9178663478 or email us at Simplemyfiling@gmail.com. Discover how to obtain a GST number, apply for GST in India, and the documents required for GST registration. At Simplemyfiling.com, GST registration in India is a hassle-free, economical, and quick process.