Streamlined DSC Registration: Obtain your Digital Signature Certificate hassle-free. Start your secure online transactions now! Prices start at INR 1499/- only.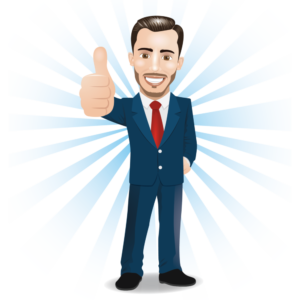 A Digital Signature Certificate (DSC) is an electronic equivalent of a physical signature, used to establish the identity of the sender of an electronic document on the Internet. It is stored in a USB E-Token and allows individuals to sign documents electronically. There are three types of Digital Signatures: Class I, Class II, and Class III.
Under MCA21, which governs the Ministry of Corporate Affairs, all authorized signatories of companies and professionals who sign manual documents and returns filed with the Registrar of Companies (ROC) are required to obtain a Digital Signature Certificate (DSC). This means that the following personnel need to procure a DSC:
– Directors
– Chartered Accountants (CAs) / Auditors
– Company Secretaries (whether in practice or employed)
– Bank Officials (for registration and satisfaction of charges)
– Other authorized signatories
A Digital Signature Certificate (DSC) is a vital tool in today's digital age, providing the highest level of security for online transactions and communications. Essentially, it's a secure electronic key that verifies the authenticity of digital documents or messages, ensuring they haven't been tampered with during transmission. DSCs are pivotal for individuals and organizations engaging in sensitive online activities, such as e-commerce, legal documentation, and government submissions.
Simplemyfiling is a reputable service provider for obtaining Digital Signature Certificates. The team at Simplemyfiling comprises highly qualified professionals, including Chartered Accountants (CAs), Company Secretaries (CS), Lawyers, and business administrators. They offer a one-stop destination for Digital Signature Certificate services, as well as other services like start-up advisory, secretarial compliance, PAN/TAN application, DIN allotment, GST registration, trademark registration, GST/income tax return filing, and more.
To receive a free consultation and learn more about their services, you can contact the compliance manager at +91 9178663478 or email simplemyfiling@gmail.com.