Effortless LUT in GST: All registered tax payers who export the goods or services have to furnish Letter of Undertaking in GST RFD-11. Prices Start at INR 1499/- only.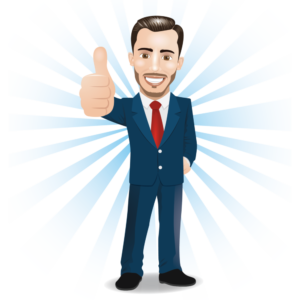 Benefits and Process of Filing Letter of Undertaking under GST with Simplemyfiling
Filing an LUT or Bond for Exporters:
Under GST, exporters of goods or services have two options to facilitate their supplies:
1. Submit an LUT or Bond (as applicable) to the Commissioner of GST, allowing for exports without paying tax. The exporter can claim a refund of GST paid on inward supplies.
2. Pay IGST on exports and later claim a refund for the same.
LUT in GST:
Exporters need to submit a Letter of Undertaking in GST RFD-11 form on the GSTN common portal to make exports without payment of IGST. The LUT must be filed online before exporting goods/services.
Benefits of Filing LUT:
1. Validity: Once submitted, the LUT is valid for one year.
2. Compliance Ease: No additional compliance requirements are necessary.
3. Exemption from IGST: IGST does not need to be paid on exports for the duration of the LUT's validity.
Due Date and Validity of LUT:
A fresh LUT should be filed for each new financial year. The validity of one LUT is for one financial year. For example, if an LUT is filed for FY 2019-20, it expires on March 31, 2020. A fresh LUT needs to be filed for FY 2020-21.
Extension of Time Limit for LUT Filing:
The CBIC has extended the time limit for filing the Letter of Undertaking under GST for FY 2020-21 from March 31, 2020, to June 30, 2020. Exporters can continue making supplies without paying tax under the LUT, provided they furnish FORM GST RFD-11 for 2020-21 by June 30, 2020. The reference number of the LUT for 2019-20 can be quoted in relevant documents.
Why Choose Simplemyfiling for LUT Filing?
Simplemyfiling.com is a team of highly qualified professionals, including CAs, CSs, lawyers, and business administrators. We offer comprehensive services for filing Letter of Undertaking under GST, along with startup advisory, secretarial compliance, PAN/TAN application, DIN allotment, GST registration, trademark registration, GST/income tax return filing, and more. For a free consultation and to learn about our services, you can contact our compliance manager at 9178663478 or email us at simplemyfiling@gmail.com.