Effortless Change in LLP Agreement: Navigate partnership modifications with expert guidance for your Limited Liability Partnership. Prices start at INR 1999/- only.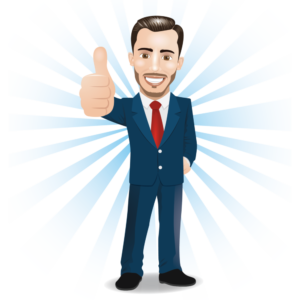 Change in LLP Agreement Fees
The LLP Agreement is a crucial document for a Limited Liability Partnership, similar to the Memorandum of Association and Articles of Association for a private limited company. It outlines the scope of the LLP's activities and establishes the rights, responsibilities, and obligations of the partners. The agreement also specifies the contributions made by each partner, the distribution of profits, and the procedures for closing the LLP. Making changes to the LLP Agreement is a straightforward process. It involves passing a resolution to approve the amendments in the agreement. For a free consultation and assistance with LLP-related matters, you can contact our compliance manager at 9178663478 or email us at simplemyfiling@gmail.com.
A change in an LLP (Limited Liability Partnership) agreement marks a significant milestone in the evolution of a business partnership. It involves the meticulous modification of the terms and provisions originally outlined in the agreement. Such modifications can encompass a wide range of aspects, including but not limited to alterations in profit-sharing ratios, capital contributions, the admission or withdrawal of partners, or shifts in the partnership's overarching goals and objectives.
This process goes beyond a mere paperwork exercise; it is a strategic move aimed at aligning the partnership's structure with its current needs and aspirations. It is pivotal for maintaining transparency, trust, and harmony among the partners.
Effecting changes in an LLP agreement typically requires adherence to formal documentation and compliance with legal requirements. The extent and complexity of these changes can vary, from relatively simple adjustments to more intricate restructuring efforts. Regardless of the scope, a well-executed change in the LLP agreement is often seen as a crucial pivot point for the partnership. It not only ensures that the partnership stays compliant with legal regulations but also sets the stage for continued growth and success in the dynamic landscape of business and commerce.