Seamless MSME Registration: Empower your small business with hassle-free Micro, Small, and Medium Enterprises registration. Register for MSME/Udyog Aadhar at INR 1499/- only.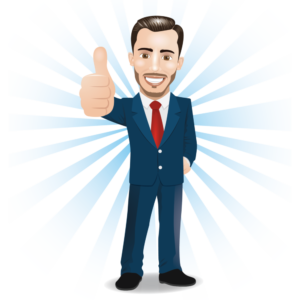 SSI/Udyog Aadhar/MSME Registration Fees
SSI/Udyog Aadhar/MSME Registration
To access the benefits offered by the Central or State Government and the Banking Sector under the MSMED Act, registration under the MSME category is necessary. MSME refers to micro, small, and medium enterprises, encompassing enterprises falling into any of these three categories. Over the past five decades, the MSME sector has emerged as a vibrant and dynamic segment of the Indian economy.
On 13th May 2020, the Government of India announced significant relief measures for MSMEs. One of the major reliefs was the revision of the entire MSME definition.
Under the new definition, the distinction between manufacturing and services enterprises has been eliminated. The investment limits have been revised upwards, and turnover criteria have been introduced.
Here are the revised definitions:
Micro Enterprise: Manufacturing and services enterprises with investments up to Rs 1 crore and turnover up to Rs 5 crore fall under the micro enterprise category.
Small Enterprise: For small enterprises, the investment limit has been revised to Rs 10 crore, and the turnover limit has been set at Rs 50 crore.
Medium Enterprise: Enterprises with investments up to Rs 50 crore and turnover up to Rs 250 crore are classified as medium enterprises.
The revised definition benefits all MSMEs, ensuring that they can continue to receive various benefits without worrying about their growth in size.
This new definition supports the promotion of the Atma Nirbhar Bharat Abhiyan by the Government of India.
MSME registration is not legally required but highly advantageous for businesses. It provides access to benefits such as capital investment subsidies, lower interest rates, tax subsidies, power tariff subsidies, and other forms of support. You can use our e-Xpress service to obtain SSI registration/MSME registration within one working day.
Simplemyfiling.com is a renowned business platform offering comprehensive incorporation, compliance, advisory, and management consultancy services to clients in India and abroad. Our platform facilitates easy, seamless, cost-effective, and prompt registration for SSI/MSME.