Efficient Resignation/Removal of Director: Navigate the process seamlessly with expert guidance for your company's leadership changes. Prices start at INR 1999/- only.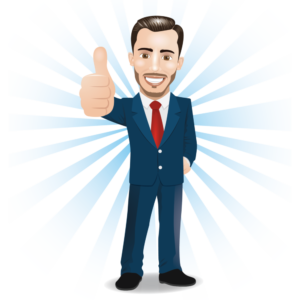 Resignation/Removal of Director Fees
Documents Preparation
DIR 12/ DIR 11 Filing for One director resignation
Documents Preparation
DIR 11 & 12 Filing for One director Resignation/Removal (with consent)
Documents Preparation
DIR 11 & 12 Filing for One director Resignation/Removal (without consent)
Resignation/Removal of Director
A director of a company is an individual who is elected by the shareholders in accordance with the Memorandum of Association and Articles of Association of the company. There may be instances where the appointment of an additional director is required based on the specific needs of the business. On certain occasions, a director may need to resign or be removed from the board of directors.
The process for director resignation and director removal differs. A director can resign by providing a notice, and the board is required to file the relevant form with the Registrar of Companies (ROC) within 30 days. Additionally, a director must file form DIR-11 with the ROC.
The resignation of a director is a significant event in a company's life cycle. It represents a change in leadership and often triggers a transition period for the organization. This process typically involves formal documentation and compliance with legal requirements. The director must submit a resignation letter, and the board of directors or shareholders may need to approve it. Ensuring a smooth resignation process is crucial for business continuity and compliance with corporate governance standards. It's also an opportunity for the company to evaluate its leadership needs and plan for a seamless transition to maintain stability and growth.
Simplemyfiling.com is a reputable business platform that offers end-to-end incorporation, compliance, advisory, and management consultancy services to clients in India and abroad. Resignation of a director is made easy, seamless, cost-effective, and efficient with Simplemyfiling.com. Along with director resignation services, Simplemyfiling.com assists entrepreneurs with private limited company registration, public limited company registration, LLP registration, HUF, one-person company, and other compliance requirements. For a free consultation, you can contact our compliance manager at 9178663478 or email us at simplemyfiling@gmail.com.