Effortless Trademark Registration: Protect your brand with expert guidance and secure your unique identity. Price at INR 6199/- only.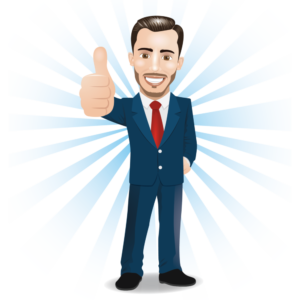 Trademark Registration Fees
Trademark Application (1 Application 1 Class Small Enterprise)
Trademark Application (1 Application 1 Class Small Enterprise)
SSI/MSME Registration
Trademark Application (1 Application 1 Class Other than Small Enterprise)
Importance of Trademark:
1. Brand Protection: Trademark protects your brand and prevents others from using similar signs that could confuse consumers or harm your business. It establishes your exclusive rights to the mark and helps build brand recognition.
2. Uniqueness and Differentiation: A registered trademark gives uniqueness to your brand and sets it apart from competitors. It helps consumers easily identify and differentiate your products or services from others in the market.
3. Business Asset: Trademarks are valuable business assets that appreciate over time. They can contribute to the overall value of your business and can be bought, sold, licensed, or franchised.
4. Effective Communication: Trademarks act as a powerful communication tool. They convey your brand's message, reputation, and quality to customers. A well-established trademark can create a positive impression and build trust in the marketplace.
5. Online Presence: Trademarks allow businesses to effectively utilize the power of the internet and social media. They make it easier for customers to find and connect with your brand online, ensuring a strong online presence.
6. Hiring and Recruitment: Trademarks can make the hiring process easier as they enhance your brand's reputation and attractiveness. Potential employees are more likely to be drawn to companies with well-known and respected trademarks.
7. Easy to Apply and Use: The process of trademark registration is relatively simple and straightforward. Once registered, trademarks are easy to use and enforce, providing you with legal protection against unauthorized use.
Why to Choose Us?
At Simplemyfiling.com, we offer comprehensive trademark registration services. Our platform makes the registration process easy, seamless, and cost-effective. Contact our compliance manager at 9178663478 or email us at simplemyfiling@gmail.com for a free consultation and to learn more about trademark registration in India.