Seamless GST Return Filing: Simplify your tax compliance with our efficient GST return submission process. File with ease today! Prices start at INR 499/- only.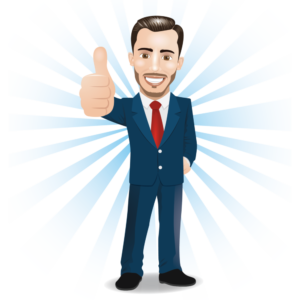 GST Return Filing Made Easy with Simplemyfiling.com
Introduction:
GST filing in India is a crucial online process that requires accuracy and error-free submissions to ensure the smooth flow of GST credit. Once you have completed your GST registration, it becomes mandatory to file returns, failure of which can lead to significant penalties. To initiate the process, you need to have login credentials for the GST website.
Types of GST Returns:
1. GSTR-3B: A monthly summary return that needs to be filed by the 20th of each month. However, the government has introduced the QRMP Scheme, allowing eligible businesses to file GSTR-3B on a quarterly basis.
2. GSTR-1: Details of outward supplies made by registered individuals or businesses.
Other Important Returns:
3. GSTR-9: Annual GST Filing to be filed by all GST registered entities by December 31st.
4. GSTR-4: For entities under the composition scheme.
5. GSTR-9C: An annual GST audit and reconciliation statement certified by a practicing Chartered Accountant.
Benefits of Simplemyfiling.com:
Simplemyfiling.com is a reputable business platform that offers comprehensive services in incorporation, compliance, advisory, and management consultancy. We specialize in optimizing the GST filing process, making it seamless, cost-effective, and efficient. Our platform also provides assistance with Income Tax Returns, TDS Returns, PF Returns, and ESI Returns.
Contact Us:
For a free consultation and to learn more about the GST filing process, contact our compliance manager at 9178663478 or email us at simplemyfiling@gmail.com. Simplify your GST filing compliance with us at Simplemyfiling.com and ensure your timely and accurate filing of GST.