Simple Sole Proprietorship Registration: Start your business journey with ease through hassle-free registration. Start your business at INR 1499/- only.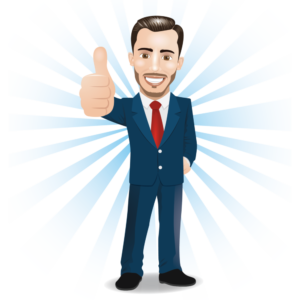 Sole Proprietorship Registration Fees
Sole Proprietorship Registration
A sole proprietorship is a type of business entity where a single individual owns, controls, and manages the business. The owner of the business is known as the sole proprietor. In a sole proprietorship, there is no legal distinction between the proprietor and the business entity itself. The sole proprietor is personally responsible for all the profits, liabilities, and obligations of the business.
One of the key advantages of a sole proprietorship is its simplicity in terms of starting the business. There are fewer legal formalities and lower formation costs involved compared to other types of business entities.
In India, there is no specific registration requirement for a sole proprietorship firm. The government has not prescribed any rules or regulations for the registration of sole proprietorships. However, the recognition of a proprietorship can be established through tax registrations that are mandatory as per the rules and regulations. These tax registrations may include GST registration and/or SSI/MSME/Udyam Aadhar registration, which should be obtained in the name of the proprietor to signify that the business is being operated as a sole proprietorship.
If you are looking for assistance in registering a sole proprietorship firm, simplemyfiling.com is a reputable business platform that offers end-to-end incorporation, compliance, advisory, and management consultancy services to clients in India and abroad. They provide an easy, seamless, cost-effective, and efficient process for incorporating a proprietorship firm. In addition to sole proprietorships, simplemyfiling.com also assists entrepreneurs with the registration of private limited companies, public limited companies, partnerships, HUFs, one-person companies (OPCs), and LLPs. For a free consultation, you can contact their compliance manager at 9178663478 or email them at simplemyfiling@gmail.com.