Hindu Undivided Family Registration: Secure your family's financial future with a straightforward registration process. Form an HUF at INR 3999/- only.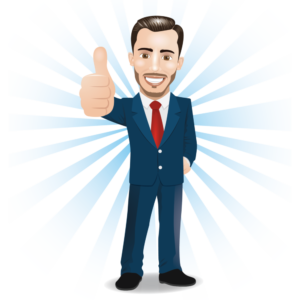 Hindu Undivided Family Registration Fees
Hindu Undivided Family Registration
HUF stands for "Hindu Undivided Family" and refers to a family that consists of all descendants of a common male ancestor, along with their wives and unmarried daughters. HUF is not specifically defined in income tax law but is recognized under Hindu Law as a family entity.
The HUF continues to exist even after the death of the common ancestor, with the next eldest male member becoming the head of the family or the "Karta." This individual serves as the manager of the family's financial affairs. Even if all male members of the family pass away, the HUF continues to exist.
The formation of an HUF cannot be accomplished through an agreement between two parties or by a group of individuals who do not constitute a family. It is created by the family itself and can include Buddhists, Jains, Sikhs, and Hindus.
Conditions for creating an Hindu Undivided Family:
1. HUF should be formed by a family.
2. HUF is automatically created for newly married members of the family.
3. HUF generally consists of a common ancestor and all of their descendants, including daughters and wives.
4. Buddhists, Jains, Hindus, and Sikhs can form HUFs.
5. HUF often holds assets acquired through inheritance, gifts, or ancestral property.
6. Once the HUF is formed, a bank account should be opened in the name of the HUF, and a PAN number will be generated for the HUF.
Why choose Simplemyfiling as your service provider for HUF formation?
Simplemyfiling.com is a renowned business platform that offers comprehensive incorporation, compliance, advisory, and management consultancy services to clients in India and abroad. They provide an easy, seamless, cost-effective, and quick process for incorporating an HUF. In addition to HUF formation, they also assist entrepreneurs with the registration of private limited companies, public limited companies, LLPs, partnership firms, one-person companies (OPCs), and proprietorship firms. For a free consultation, you can contact their compliance manager at 9178663478 or email them at simplemyfiling@gmail.com.