Straightforward PAN Application: Get your Permanent Account Number hassle-free. Apply now for financial ease.. Prices starting at INR 499/- only.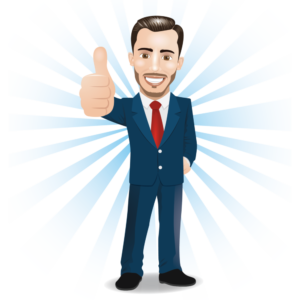 A Permanent Account Number (PAN) is a unique ten-digit alphanumeric number issued by the Indian Income Tax Department. It serves as an identification number for individuals, entities, and businesses for various financial transactions and dealings with the tax department.
To apply for a PAN, you can follow the procedure outlined below:
1. Online Application: Visit the NSDL or UTIITSL website and fill out the PAN card application form (Form 49A) available there.
2. Payment: Pay the application fee using a credit/debit card, demand draft, or net banking.
3. Document Submission: After the application and payment are accepted, you need to send the supporting documents through courier/post to NSDL.
4. Processing and Issuance: NSDL will process your PAN application upon receiving the documents. Once processed successfully, the PAN card will be issued to you.
Having a PAN enables the income tax department to link all your financial transactions, including tax payments, tax deductions, returns of income/wealth/gift, and other specified transactions, to your PAN. It acts as an identifier for you in your dealings with the tax department.
If you require assistance with your application or have any related queries, you can contact our compliance manager at 9178663478 or email us at simplemyfiling@gmail.com. We provide free consultation services to help you through the process.