Simplified PF Return Filing: Streamline your Provident Fund return submission effortlessly for employee benefits. File with ease now! Prices start at INR 999/- only.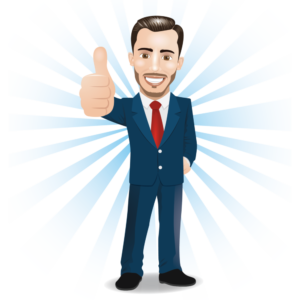 Employees' Provident Fund (EPF) is a social security scheme regulated by the Employees' Provident Funds and Miscellaneous Provisions Act, 1952. PF registration is applicable to establishments with 20 or more employees, and it can also be obtained voluntarily by establishments with fewer than 20 employees.
Here are some important points regarding Provident Fund:
1. PF Return: Entities with PF registration must file Provident Fund returns every month. The due date for PF return filing is the 25th of each month. Additionally, a final PF return is due on the 25th of April for the financial year ending on 31st March.
2. PF Payment: Employers are required to deposit a total of 12% or 10% of the employee's wages towards PF by the 15th of each month. The PF rate of 12% is applicable to most entities.
3. UAN: The Employee Provident Fund has introduced the Unified Portal to simplify various services related to provident fund for both employers and employees. Employees with a newly allotted UAN (Universal Account Number) can utilize the Unified Portal for different services.
Due dates for PF returns:
– Monthly Challan remittance to the bank: 15th of every month
– Monthly PF returns: 15th of the subsequent month
– Yearly returns: 30th April every year
simplemyfiling.com is a reliable business platform that offers end-to-end incorporation, compliance, advisory, and management consultancy services for clients in India and abroad. Filing PF returns is made easy, seamless, cost-effective, and quick through simplemyfiling.com. In addition to PF returns, they also provide services for filing Income Tax Returns, TDS Returns, GST Returns, and ESI Returns. For a free consultation, you can contact their compliance manager at 9178663478 or email simplemyfiling@gmail.com.