Swift IEC Registration: Expand your business globally with our hassle-free Importer Exporter Code application. Prices starting at INR 2899/- only.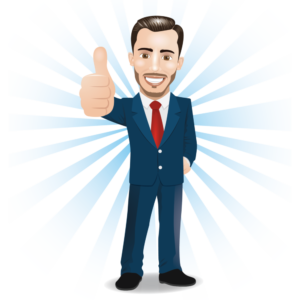 Import Export Code (IEC) is a 10-digit alphanumeric code issued by the Directorate General of Foreign Trade (DGFT), under the Ministry of Commerce and Industry. It is a mandatory requirement for businesses or individuals engaged in the import and export of goods. The IEC code provides identification and facilitates international trade transactions.
Here are some important points about Import Export Code:
1. Requirement: Importers need IEC to clear customs for importing goods, while exporters require it for shipments and receiving foreign currency payments directly into their bank accounts.
2. Permanent Validity: Once issued, the IEC code is valid for a lifetime unless surrendered or canceled by the DGFT.
3. Benefits: Having an IEC code allows importers and exporters to avail benefits from customs, DGFT, Export Promotion Councils, and other authorities. It is essential for availing export incentives and benefits under various export promotion schemes.
4. Individual and Entity: Both individuals and entities, including proprietorships, partnerships, companies, etc., can apply for IEC. It is not necessary to be a registered entity to obtain an IEC code.
5. Renewal/Update: As per recent notification from the DGFT, IEC licenses need to be renewed/updated every year during April to June.
simplemyfiling is a professional service provider consisting of highly qualified Chartered Accountants (CA), Company Secretaries (CS), Lawyers, and business administrators. We offer a range of services including Import Export Code (IEC) registration, startup advisory, secretarial compliance, PAN/TAN application, DIN registration, GST registration, trademark registration, income tax return filing, and more.
For a free consultation and to learn more about our services, please feel free to contact our compliance manager at 9178663478 or email us at simplemyfiling@gmail.com. We would be happy to assist you with your Import Export Code registration and other business requirements.