Seamless Dissolution of Firm: Expert guidance for winding up your business entity efficiently and in compliance. Prices start at INR 1999/- only.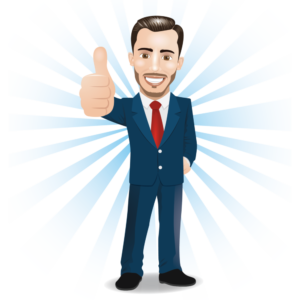 A partnership firm is a business arrangement between two or more partners. In the case of a partnership with only two partners, the death, resignation, lunacy, or insolvency of one partner results in the dissolution. Similar consequences may arise due to various other reasons. Compared to an LLP, it is relatively easier to dissolve or close a partnership firm, typically through the execution of a dissolution deed.
Dissolution procedure
The
dissolution
is a process that marks the end of its existence. This procedure involves several steps to ensure a smooth and legally compliant dissolution. First, partners must mutually agree on the dissolution and the terms of the dissolution agreement. This agreement typically covers the distribution of assets and liabilities among partners. Next, partners should notify all creditors, suppliers, and other relevant parties about the impending dissolution. Debts and liabilities must be settled, and remaining assets distributed according to the agreement. The firm should also advertise the dissolution publicly to inform any interested parties. Once all financial matters are settled, partners can formally file for the dissolution with the appropriate government authorities. Following these steps ensures that the dissolution is conducted efficiently and in accordance with the law.
Why Choose Simplemyfiling for Dissolution?
Simplemyfiling.com is a renowned business platform that offers comprehensive services for incorporation, compliance, advisory, and management consultancy to clients in India and abroad. We specialize in making the dissolution of a partnership firm easy, seamless, cost-effective, and efficient. Our services extend beyond partnership firm dissolution, covering a wide range of compliance requirements in this regard. For a free consultation and to learn more about our services, you can contact our compliance manager at 9178663478 or email us at simplemyfiling@gmail.com.