Effortless Company Name Change: Navigate the process seamlessly with expert guidance for your business identity transformation. Prices start at INR 12999/-.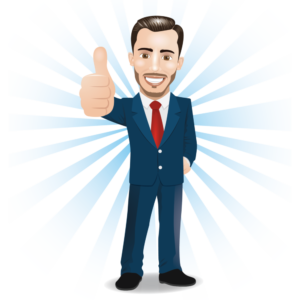 Changing the Name of a Limited Company
A limited company has the flexibility to change its name at its discretion, but the name change must comply with the regulations and procedures outlined in company laws. There are various reasons why a company may choose to change its name, including a change in business activity, rebranding, or in compliance with a government order.
Conditions for Changing Company's Name
To change the name of a company, certain conditions must be fulfilled, which include:
1. Elapsed Time: At least one year should have passed since the last name change of the company.
2. Revenue or Investment Requirement: The new activity suggested by the new name should account for at least 50% of the company's total revenue in the preceding one-year period, or the amount invested in the new activity/project should be at least 50% of the company's assets.
3. Disclosure Requirement: The new name, along with the old name, must be disclosed on the websites of the respective stock exchange(s) where the company is listed for a continuous period of one year from the date of the last name change.
Adhering to the Name Change Procedure
If you wish to change your company's name, it is important to follow the defined procedure. Failure to comply with any of the required procedures may result in the Registrar of Companies (ROC) not giving effect to the name change. To ensure a smooth and successful name change process, you can seek the assistance of our compliance manager at 9178663478 or email us at simplemyfiling.com for a free consultation.
Simplify the Name Change Process with Simplemyfiling.com
Simplemyfiling.com is a trusted business platform that provides end-to-end incorporation, compliance, advisory, and management consultancy services. We can guide you through the procedure of changing your company's name, ensuring that all the necessary requirements are met. In addition to name changes, we also assist with company registrations, compliance services for OPC, LLP, and more. Contact us today for expert assistance and a seamless experience.