Streamlined Increase in Authorized Share Capital: Expert guidance for expanding your company's financial capacity effortlessly. Prices start at INR 3499/- only.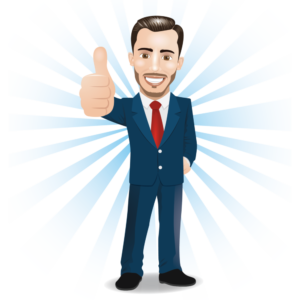 Increase in Authorized Share Capital Fees
Increase in Authorized Share Capital
Authorized Capital: Determining the Capital Capacity of a Company
Authorized capital refers to the amount specified in the capital clause of a company's Memorandum of Association. It represents the maximum value of shares that a company is legally permitted to issue to its shareholders. The authorized capital determines the capital-raising capacity of the company within the limits defined in its capital clause. If a company intends to raise more capital beyond the authorized capital, the capital clause must be amended by the members through a special resolution passed at a general meeting. Increasing the authorized capital may be necessary when issuing new shares or injecting additional capital into the company.
An increase in authorized share capital is a significant financial decision for a company. It involves expanding the maximum value of shares that the company can issue to its shareholders. This expansion provides the company with greater financial flexibility for future growth, investments, and business expansion. Shareholders typically need to approve this increase, ensuring transparency and alignment with the company's strategic goals. Once approved and formalized, the increased authorized share capital empowers the company to secure additional capital when needed, making it a pivotal step in the evolution and financial strength of the business.
Simplemyfiling.com: Your Reliable Partner for Increasing Share Capital
Simplemyfiling.com is a renowned business platform that offers comprehensive services in incorporation, compliance, advisory, and management consultancy for clients in India and abroad. Increasing share capital becomes easy, seamless, affordable, and efficient with Simplemyfiling.com. Along with share capital compliance, our platform assists entrepreneurs with various services, including Private Limited Company Registration, Public Limited Company Registration, LLP Registration, HUF, One Person Company, and other compliance requirements. For a free consultation, you can contact our compliance manager at 9178663478 or email us at simplemyfiling@gmail.com.