Simplified PF Registration: Ensure employee benefits with our streamlined Provident Fund registration process. Start now for a secure future. Prices starting INR 5999/- only.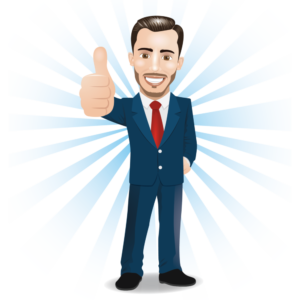 Provident Fund (PF) is a significant savings platform in India for employees across various sectors, including government, private, and public organizations. It is administered by the Employees' Provident Fund Organization (EPFO) of India. Registration for PF must be completed within one month from the date of hiring the 20th employee. PF serves as an effective means of providing social security to employees.
PF is a government-prescribed employee benefit scheme that offers various facilities, such as medical assistance, retirement provisions, education support for children, insurance coverage, and housing assistance. Its purpose is to ensure financial security and stability for employees.
Contribution to EPF:
Both the employer and employee make contributions to the EPF.
The employer deducts the employee's share of EPF from their salary.
The employer is responsible for depositing their own EPF contribution along with the deducted employee share.
The employer's contribution to EPF is 12%, and the employee's contribution is also 12%.
Importance of EPF contribution:
The employer's PF contribution is tax-free.
The amount, including the interest, is exempt from tax upon withdrawal after a specific period.
Organizations can voluntarily enroll themselves under the PF laws.
Note: Failure to register for EPF (Employee Provident Fund) on time may result in penalties.
Why choose Simplemyfiling as your service provider for EPF (Employee's Provident Fund) registration?
Simplemyfiling is a team of highly qualified professionals, including CAs, CSs, lawyers, and business administrators. We offer comprehensive services for EPF (Employee's Provident Fund) registration in India. Our expertise extends to startup advisory, secretarial compliance services, PAN/TAN application, DIN registration, ESI registration, GST registration, trademark registration, GST/income tax return filing, and more. For a free consultation and to learn more about our services, please contact our compliance manager at +91 9178663478 or email us at simplemyfiling@gmail.com.