Seamless Partnership Firm Registration: Begin your business collaboration with a hassle-free registration process. Register at INR 1599/- only.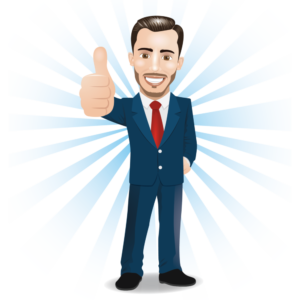 Partnership Firm Registration Fees
Drafting of deed
Execution of Deed
PAN
TAN
Drafting of deed
Execution of Deed
GST Registration
PAN
TAN
Drafting of deed
Execution of Deed
Trademark Application (1 Application 1 Class Small Enterprise)
GST Registration
SSI/MSME Registration
PAN
TAN
Partnership Firm Registration
A partnership firm is a type of business structure where two or more individuals come together to manage and operate a business based on the terms and objectives outlined in a Partnership Deed. This form of business is owned, controlled, and operated by an association of people with the intention of making a profit. Partnership firms are commonly found among small and medium-sized businesses in the unorganized sector.
To establish a partnership firm in India, a Partnership Deed must be drafted and agreed upon by all the partners. This deed can be registered, and simplemyfiling.com can assist you in starting a partnership firm in India.
The Partnership Deed typically includes the following details:
– The name of the firm
– Names and details of all partners
– Date of commencement of business
– Duration of the firm's existence
– Capital contributed by each partner
– Profit/loss sharing ratio
– Interest on capital payable to partners
– Limits on borrowings by partners
– Salary payable to partners (if applicable)
– Procedures for admitting or retiring partners
– Method for calculating goodwill
– Preparation of firm's accounts
– Settlement of dues with a deceased partner's executors
– Dispute resolution procedures
simplemyfiling.com is a reputable business platform that provides comprehensive incorporation, compliance, advisory, and management consultancy services to clients in India and abroad. They offer a seamless and cost-effective process for incorporating partnership firms and registering the partnership deed. Additionally, simplemyfiling.com can assist entrepreneurs with the registration of private limited companies, public limited companies, LLPs, HUFs, one-person companies (OPCs), and proprietorship firms. For a free consultation, you can contact their compliance manager at 9178663478 or email them at simplemyfiling@gmail.com.